Dear Parent(s)/Guardian(s):
As a learning community, CAES looks forward to partnering with families to support the "whole-child" by providing students with safe, engaging, and high-quality school experiences while valuing each student's social and emotional needs. We recognize the importance of a strong home-school connection, and we believe that by transparent communication and working together, we can make sure your child's social, emotional, and academic needs are met.
D
espite
the challenges of COVID-19 this school year, one goal is to continue building positive school culture and climate for our joined PreK-12 system. The entire staff is committed to establishing an environment that makes every student feel part of a positive learning community where it's safe to take risks and make mistakes in order to grow. We also emphasize the development of leadership qualities among our students with the objective of having them assume greater responsibility for their actions and education on a PreK-12 continuum.
We want students to develop a sense of personal PRIDE through developmentally appropriate behavior expectations. This means that students will be expected to adhere to our school Behavior Matrix, school policies, and conduct themselves in a respectful manner with their peers and staff to foster a safe, successful school that is focused on learning and positive relationships. In order to accomplish this, we must work as a team. Therefore, we will be reaching out to parents for support with any academic or behavioral concerns to ensure all our students are prepared for learning. In addition, beginning last year, teachers make positive parent contacts each week for students who exhibit traits that support our Behavior Matrix.
I
have an unwavering belief that all children can be successful in school. I welcome the opportunity to serve your children in the role of school Principal. Please do not hesitate to reach out to me if you have any questions, comments, or concerns.
All best,
Principal Wheelock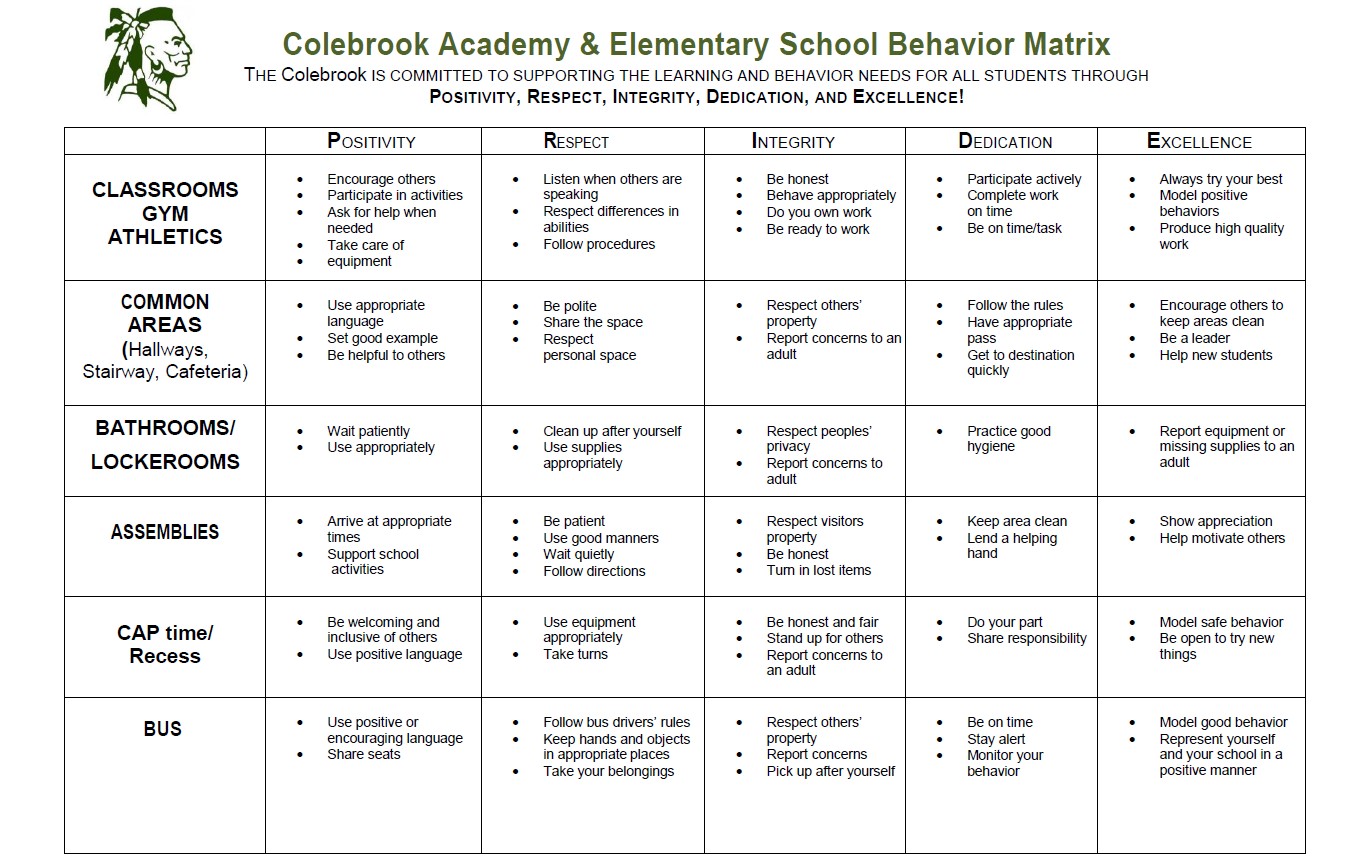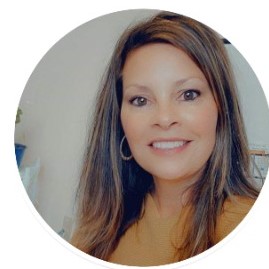 Mrs. Kimberly Wheelock, M.ED